Uniresearch B.V. (UNR) is a SME (founded in 1994) which is specialised in grant consultancy focussing on technological innovations. UNR is active in national as well as European grant programmes. UNR advises on grant opportunities, prepares and submits grant applications, and also performs and support activities in the field of grant coordination, project management, dissemination and exploitation.
Uniresearch is and has been involved in various innovative research projects, many of which are in the battery sector. Battery projects UNR is involved in are for example SENSIBAT, SAFELIMOVE, CoFBAT and SUBLIME.
Uniresearch is also involved in numerous projects in the field of more sustainable road transport, with projects such as LONGRUN, AEROFLEX, DOMUS and CEVOLVER. More examples of EU research projects managed by Uniresearch can be found on our website.
In the SENSIBAT project, Uniresearch performs part of the project management activities (WP7) and is co-leader for dissemination, communication, and preparative exploitation activities (WP6).
Uniresearch has a team of highly educated and skilled consultants, bringing together a mix of technical, scientific and business administration backgrounds. Based on the experience gained in over 150 collaborative projects, project management & dissemination procedures, structures and tools have been developed.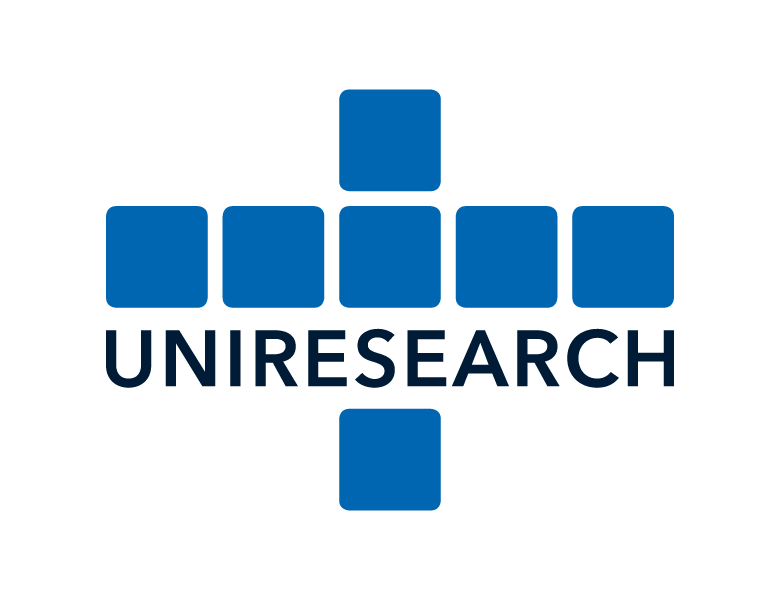 Visit the Website
"Uniresearch is looking forward to work together with the partners and coordinator to ensure a smoothly run project and obtain the objectives set out in our project plan!"