Ikerlan Technology Research Centre, Member of the Basque Research & Technology Alliance, is a non-profit Technological Research Centre located in Arrasate-Mondragon (Basque Country, Spain). It has a staff of more than 300 qualified researchers and engineers, with specific strengths in micro-systems, electronics, mechanical engineering, power electronics and energy technology. Its research areas are divided in three areas of expertise:
(i) Electronics, information and communication technologies;
(ii) Energy and Power electronics;
(iii) Advanced manufacturing. From its creation in 1974, IKERLAN has maintained close relations with the industry from the machinery and capital goods, domestic appliance, electronics and computing, automotive and energy sectors. It works closely with companies to develop innovative products and new tools and methodologies for implementation in design and production processes.
The energy storage and management research group, which is integrated into the Energy and Power Electronics line of IKERLAN, is composed of more than 30 high-level researchers and has several doctoral theses underway. This research line is dedicated to the integral design of cutting-edge storage systems such as Lithium-Ion batteries or supercapacitors (commercial cells selection, BMS design, electromechanical integration, cooling, etc.), including the development of advanced algorithms for battery state diagnosis and prognosis, as well as energy management strategies. The developed technology is applied to e-mobility applications (vehicles, rail transport, aeronautics, lifts, etc.) and stationary (renewable energies, electrical networks, etc.), always aiming to obtain solutions energetically more efficient, more reliable, more compact and of lower cost.
Since 2004 IKERLAN acts as novel application system integrator and main technological partner of several companies that are developing electrical energy storage systems based on Li-Ion, EDLC, NiMH and Lead acid batteries. We have dedicated state-of-the-art laboratories to test cells, modules and battery packs, and power electronics.
Role of Ikerlan in SENSIBAT:
Project coordinator.
Development of improved State of Safety (SOS) estimation algorithms based on data from internal temperature and pressure sensors.
Development of a Master BMS in which the estimation algorithms will be executed.
Cell and/or module testing (degradation, characterization, etc.) and testing plan development.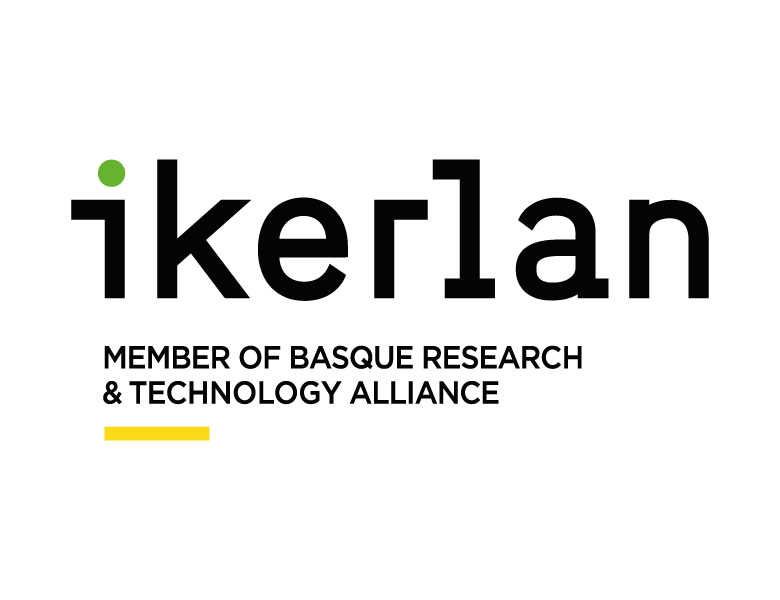 Visit the Website
«The SENSIBAT project helps us to push the frontiers of science, developing the smart Li-ion batteries of the future, with the aim to keep transferring cutting-edge technology to our industrial customers.»