BeDimensional Spa. is a privately held company which was born in 2016 from the Technological Transfer program of the Italian Institute of Technology (IIT), inspired by the initiative of leading worldwide researchers in the field of graphene and two-dimensional materials. BeDimensional is a partner of the European Graphene Flagship and it coordinates the activities of Workpackage 12 Energy Storage and co-coordinate the activities of Workpackage 16 Innovation. The core of our technology is pillared around a patented methodology (wet-jet milling exfoliation) for the production few-layers-thick, two-dimensional (2D) materials of high crystal quality, in both liquid dispersions and powders form.
Our R&D and Production teams are composed of 25 people with different multidisciplinary skills. Our researchers are young fellows specializing in chemistry, physics, material science and engineering, accredited by prominent academic institutions all over the world, and have several years of professional experience in private and public R&D environments. They have the ability to formulate functional inks and paints, smart coatings, pastes containing two-dimensional materials with tunable electrical, thermal and barrier performances and rheological properties set by design. Our ambition is to bring our technologies into industrially relevant, inexpensive, reliable printing/coating processes and create a new portfolio of environmentally friendly pastes and paints to yield a new level of smartness to surfaces and products.
Today a pilot industrial line with a productivity of 0.1 tons/year is operative and in its fully operational industrial line at 2 tons/year by September 2021. By the end of this year, BeDimensional employees will be 30.
Role of BED in Sensibat
Production of functional two-dimensional crystals
Formulation and characterization of inks and pastes for the printing of sensing electrodes
Printing of sensing electrodes on battery separators
Testing printed sensing electrodes in pouch cell configurations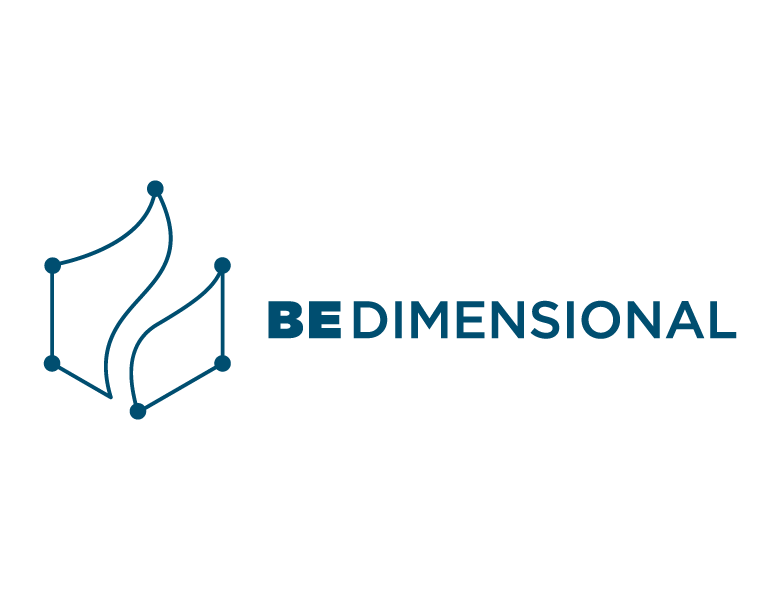 Visit the Website
BDM is looking forward to applying its expertise in functional inks and pastes to foster the development of advanced battery concepts in collaboration with SENSIBAT partners.