NXP Semiconductors is a global semiconductor company with a mission to provide secure connections for a smarter world, advancing solutions that make lives easier, better, and safer. As the world leader in secure connectivity solutions for embedded applications, NXP is driving innovation in the automotive, industrial & IoT, mobile, and communication infrastructure markets. One of our main activities is to produce leading mixed-signal battery management products for automotive and industrial markets. Besides the business line that markets state-of-the-art battery management IC solutions, where the location in France participates in Sensibat, the central R&D organization in Eindhoven, Netherlands, also participates to bring in system knowledge on battery management systems, and with a direct link to partner TUE to bridge the gap between algorithms and ICs.
NXP participates in the SENSIBAT project to connect to system partners on applying additional sensors in cells and allow access to the latest BMS ICs to enable proper read-out of these sensors in demonstrators. By this collaboration, NXP gets early access to novel sensor technology and learns about the corresponding needs on the BMS ICs to read out these sensors. Together with partners TUE, IKE and FM, NXP can also learn about the needs in accuracy and speed of the measurements coming from traditional and new sensors to enable innovative BMS for the cells with integrated sensors developed in the SENSIBAT project.
NXP will contribute to the SENSIBAT-project by working with FHG, IKE and FM to realize a BMS to support the use of level-1 sensors (NXP FR) and with TUE, FM and IKE to apply NXP BMS ICs the best way possible to allow implementation of novel state algorithms​ (NXP NL). This work is primarily done in WP4.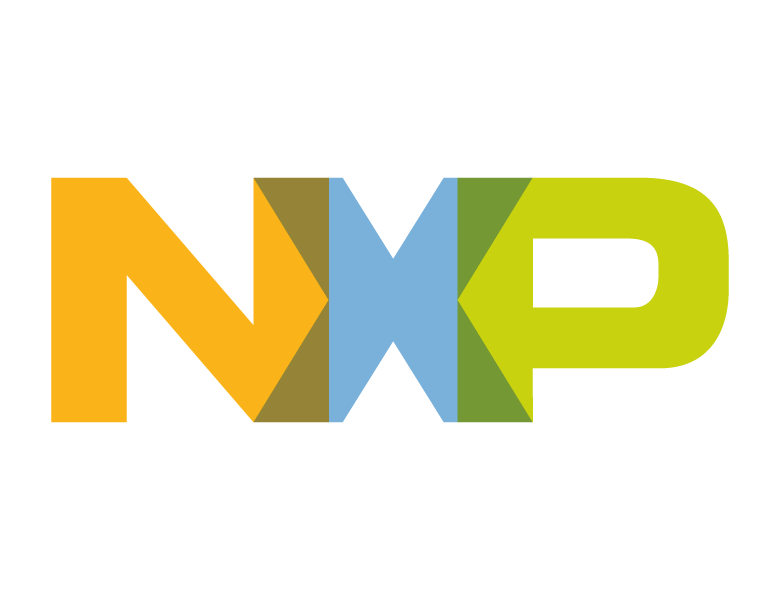 Visit the Website
'NXP is eager to team up with academic and industrial partners to learn about the possible innovations in BMS enabled by cells with integrated sensors'