Eindhoven University of Technology (TUE) is a research university specializing in engineering, science and technology. The Intelligent Community Forum named the Eindhoven region as the world's Most Intelligent Community of the year 2011. TUE participates in SENSIBAT with Control Systems Group of the Department of Electrical Engineering. This group focusses on fundamental and application-oriented research within area of dynamic modelling and model-based control of complex dynamic systems. In particular, the group performs research on and allows application of control algorithms for battery management systems (data-driven cell modelling, state estimation, impedance-based T sensing, balancing control)
The SENSIBAT project enables the involved research group to carry out research on algorithms for Battery Management Systems and allows collaborating with other research labs and industrial parties. Such collaboration is necessary for the research carried out at TUE because of the intrinsic multidisciplinary nature of battery research. Furthermore, it allows the group to have access to experimental facilities that are not available in-house which leads to achieving TRL levels that TUE could not achieve on its own. Finally, this project provides focus to the work at TUE allowing it to educate the engineers of the future by training them to work on societally-relevant research question.
TUE is primarily involved in WP4, in which state estimation algorithms of the level-1 sensor (cell-internal temperature and pressure sensors) battery pack will be developed together with partners FM and IKE. Moreover, the usefulness of novel level-2 sensors (internal conductivity) for use in state algorithms will be assessed. In particular, the research will focus on sensor fusion, which leads to improved estimates of State-of-Charge, State-of-Health and State-of-Safety, using all available sensor information on the pack level. In this respect, together with partner NXP all possible ways of exploiting available voltage and current measurements for algorithm improvement will be assessed.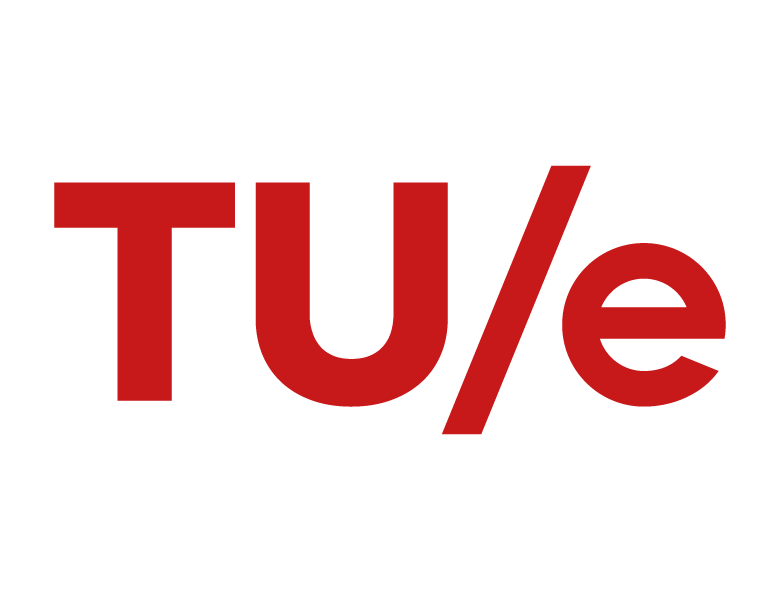 Visit the Website
'TUE is eager to exploit and extend its knowledge on battery management algorithms by working with relevant academic and industrial partners'