Avesta Battery & Energy Engineering B.V.B.A. (ABEE) is a dynamic engineering company specialised in the field of battery processing, battery manufacturing, battery system design, battery system prototyping, and recycling and in particular for advanced Li-ion and solid-state battery technology.
ABEE is supporting the industry in development of tailored made solutions from battery materials to recycling for automotive and stationary applications through development of dedicated multiscale simulation tools and functions embedded in different platforms. In addition, ABEE has state of the art battery cell manufacturing infrastructures and battery system design platforms. In this regard, ABEE has a state-of-the-art electrode processing pilot line for advanced Li-ion, solid state batteries (oxide and sulphide) and innovative solutions for LiM coating. The ABEE pilot line will be integrated within a unique dry room of 150m2 with dew point of -60°C. Further, ABEE has extensive knowledge and expertise in the field of artificial intelligence techniques, state estimations for batteries and process modelling.
Role of ABEE in Sensibat
Technical project support
Prototyping of 1Ah and 5Ah (baseline) battery cells
State functions development
Testing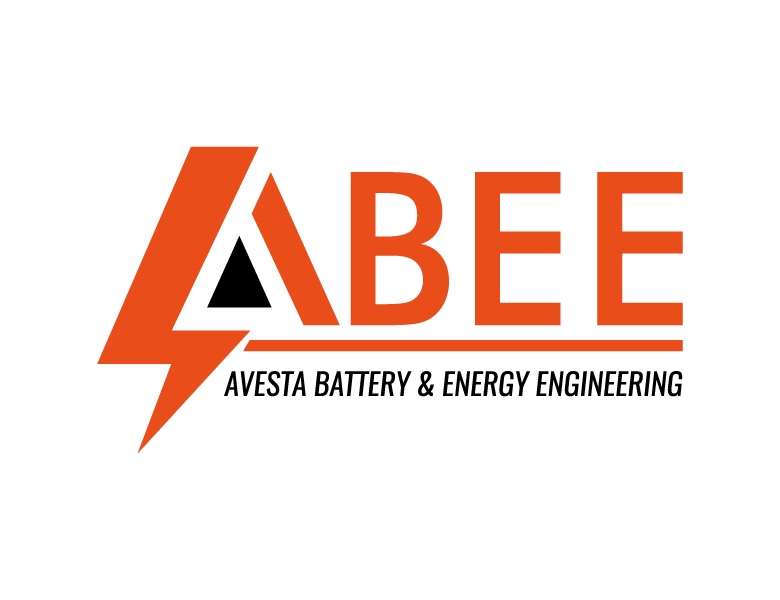 Visit the Website
ABEE is looking forward to spread expertise across the company and thread deep learning know-how into the designing, manufacturing, connecting and integrating the sensors into batteries.