Our mission and main activities are the transfer of technology from the laboratory to industry, covering nearly the whole value chain from materials development to end-of-life assessment. Performance evaluation of the SensiBat cells and sensors as well as assistance with the integration into prototype cells, are our activities in Sensibat.
We will contribute to the SENSIBAT-project by bringing in our expertise in cell prototype manufacture and accredited testing methods. AIT will participate in the design of the test plan and the sensor integration work at prototype cell level, as manufactured by AIT. Furthermore, AIT will lead the WP5, which is concerned with the testing and validation of the smart cells and modules.
We expect our takeaway to be a better understanding of sensor integration, smart cell design and advanced testing methods for increased life span of cells and battery systems. Therefore, the Sensibat project plays a vital role in AIT's strategy towards smart cell production and combination with a smart BMS.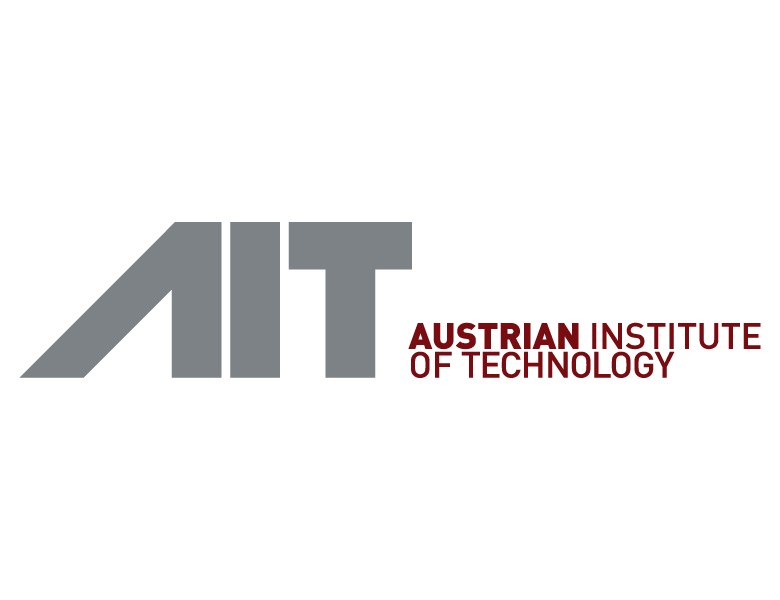 Visit the Website
We participate in the SENSIBAT-project, because smart cells and sensor integration into prototype cells is a focus area for AIT, but most importantly we are interested to work with this fantastic consortium