The Fraunhofer Gesellschaft (FhG) is the leading organization for applied research in Europe, undertaking contract research on behalf of industry, the service sector and the government. It employs around 24,500 people, mainly scientists and engineers, with an annual research budget of about €2.1 billion. Of this sum, more than 70% of the funding is earned through contract work, either for government-sponsored projects or from industry. At present, Fraunhofer maintains more than 80 research establishments at more than 40 locations throughout Germany. Among these, the Fraunhofer Institute of Integrated Systems and Device Technology (Institut für Integrierte Systeme und Bauelementetechnologie – IISB) in Erlangen is dedicated to front-end process development, as well as development of cognitive power electronic systems integrating artificial intelligence. Further, in its own electric vehicle test center, the Fraunhofer IISB is able to fully test electrical drives, complete powertrains, battery systems and electric vehicles including EMC.
The "Battery Systems" research group at the Fraunhofer IISB has 12 members, from the areas of electrical, mechanical and software engineering. This broad spectrum allows covering all battery system related topic from cell characterization to system integration. Besides years of research in national and EU funded projects, as well as in bi-lateral industry projects on battery systems for automotive, stationary, aerospace and marine applications, the Battery Systems research group has initiated and constantly maintains the open source Battery Management System development platform foxBMS (www.foxBMS.org).
The "Thin-film Systems" research group focuses on large area and printable thin-film electronics and develops materials, thin-film devices and integrated systems based on of conventional PVD/CVD techniques as well as novel solution based approaches. The group has 9 members from Fraunhofer IISB as well as FAU – University of Erlangen. The current focus is silicon-based MEMS Microfluidics, thin-film transistors for high frequency and display applications and sensing via capacitive and potentiostatic (ion sensors) principles. Besides thin-film device demonstration also the integration of devices into systems, including conventional electronics is emphasized.
In the project SENSIBAT Fraunhofer IISB aims to develop pressure and temperature sensors integrated into Lithium-ion battery cells. To achieve this the research groups "Battery Systems" and "Thin-film Systems" will join forces and contribute their specific knowledge on sensor technologies and batteries to the project.
The main activities will cover the sensor development and packaging (encapsulation), the development of the according read-out electronics in addition to advanced voltage and current measurement on module level, as well as data communication and analysis of the measurement data.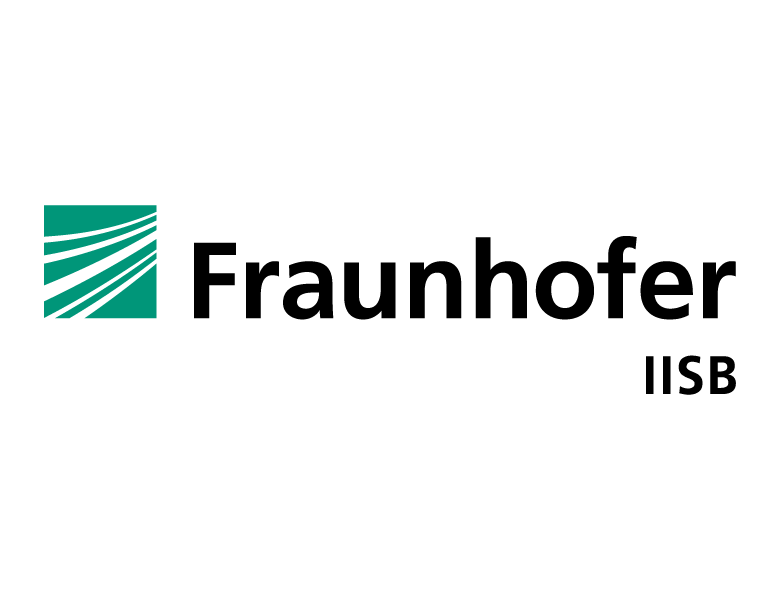 Visit the Website
Fraunhofer IISB participates in the SENSIBAT-project, because it offers an unprecedented possibility for progressing in-battery sensing capabilities and their BMS integration. We expect our takeaway to be an expansion of our portfolio in battery management allowing for better understanding of operation conditions and improvement of related models.